MIE2022
Interested to know more about ATHENA?
You can subscribe to the ATHENA newsletter soon!
Already have a sneak peek at the first edition here.
27/05/2022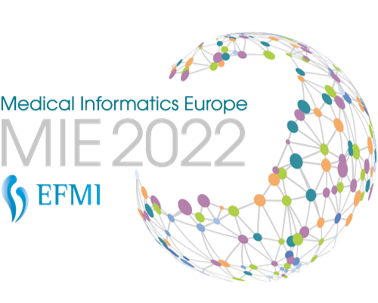 ATHENA project presented @ international MIE conference
May 27-30, Nice, France
Tine Lewi (project co-lead, Janssen) and Martijn Oldenhof (PhD researcher, KU Leuven) represent the ATHENA consortium at the 2022 edition of MIE on Challenges of Trustable AI and Added-Value on Health.
back to all news
EM-103424 | DATE OF PREPARATION: JUNE 2022